Our People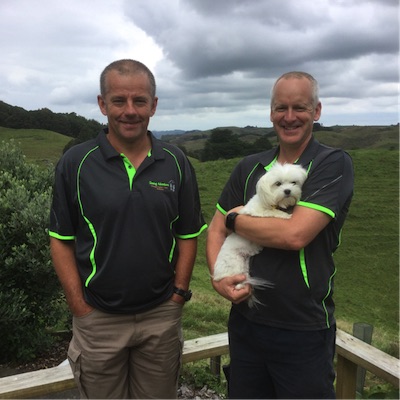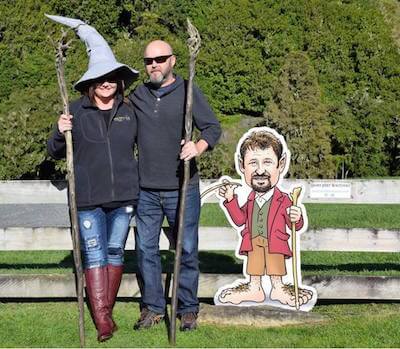 Heath is our Operations Manager/Cave Guide here at Glowing Adventures. Heath grew up on the farm we operate from and some of his earliest memories are exploring the caves as a small boy with his brothers. Heath began guiding back in the 90s when he worked in the South Island guiding motorbike adventure tours. He has 2 teenage children, is an active member of the Pirongia fire brigade, and is a karate instructor. Heath enjoys meeting and having a laugh with all the different people who visit us here.
Michelle works in the office at Glowing Adventures. If you phone us it's very likely you'll speak with Michelle. She looks after our visitors, runs the safety briefings for every tour, takes all the bookings, and generally does all the little things that keep things running smoothly. Michelle has three teenage children and lives in Te Awamutu.
Ash is a part-time Cave Guide here at Glowing Adventures. Ash began cave guiding back when he left high school. Since then he has had a few different jobs and is enjoying being back guiding and meeting many interesting people from all over the world. Ash has 3 small children and lives in Te Kawa. In his spare time he can be found out in the bush hunting and is also a keen fisherman. Ash has a great sense of humour and is often trying his new dad jokes out on our poor customers!
Millie is our guard dog here at Glowing Adventures. She is a Sydney Silky crossed with a Maltese and enjoys running out to greet our customers when they arrive. Millie is often found lying in the sun or chasing flies. Mostly we think she does a great job of looking cute.