About us
We're the Boddie crew, and by some twist of fate, we've got a mind-blowing glow worm cave system right beneath our family farm! It's pretty wild, right? We're the fourth generation lucky enough to call this place home.
Let's introduce you to some of our ancestors who helped shape Down to Earth.
Great Great Grandad James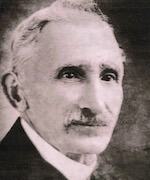 Back in the late 1800s, our Great Great Grandfather James Boddie sailed all the way from Scotland to New Zealand. Now, picture this – no internet, no in-flight movies, heck, not even flights! It must've been quite the adventure for James, his wife Isabella, and their 10 kids. James started as a farmer, then became a businessman and even dabbled in politics, becoming Te Kuiti's first-ever mayor in 1910.
Great Grandad Henry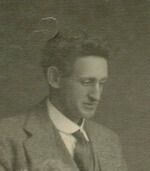 James' third son, Henry (aka Harry), was one of the early pioneers who settled here in the Waitomo District back in 1912. Harry and the family had the massive task of clearing land for farming, and let's just say they didn't have the fancy farming machinery we do today!
Grandad Gordon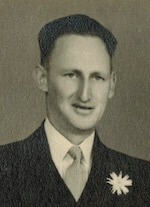 Harry's eldest son, our Grandfather Gordon Boddie, grew up right here on the farm. Gordon went to the local school and was part of the buzzing little community known as Pākeho. He left us in 1991, passing the land down to his two sons.
Our Dad Bevian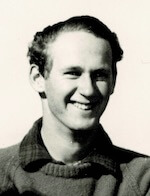 Gordon's youngest son is our dad, Bevian. Bevian has some seriously entertaining stories of his cave adventures as a kid, complete with candles and all sorts of "inappropriate" equipment! These days, we're all about safety, so his tales give us a good laugh. Even though Bevian's retired now, you'll still catch him lending a hand at Down to Earth. If anything needs fixing, he's on it – this land is in his blood.
About Down to Earth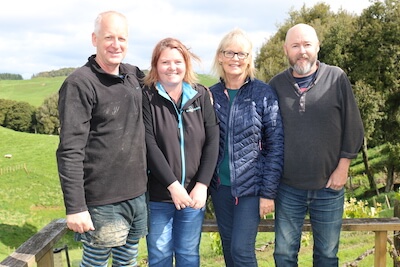 Now, the land's in the hands of Bevian's son, Stefan, and his wife Michelle. We're the proud fourth generation of the Boddie family to work this land in Pākeho. In 2015, we decided to share our backyard with friends from all corners of the globe, and guess what? They absolutely adore this place as much as we do! We're beyond fortunate to soak up this beautiful environment every day and we truly believe we have the best job in the world – showing it off to our visitors.
About Our Land
Pākeho is the name of the area here in Waitomo. The word Pākeho is the Māori word for limestone, which is the white rock from which the many caves in the region have formed.
The Mangapu Stream runs through Pākeho and over millions of years has formed a deep gorge and large cave system here on our farm.
On our tour you will explore the Mangarongapu Cave. It is at the upstream end of the large Mangapu cave system, which is approximately 4km long and includes the Mangapu Gorge, Mangarongapu Cave, Nemesis and Sterling Silver Caves, Lime Cave, and the Lost World.
The Mangapu cave system is one of only two of Waitomo's many cave systems that is designated by New Zealand's Department of Conservation as being of international significance.
As guardians of this beautiful place, we are ensuring it is protected for generations to come.
We hope you love it as much as we do.